Copywriter and creative concept specialist
√ Marketing / PR
√ Online Marketing
Rachel has been a member of Impact Hub since 2018. She has lived in Germany for six years, after originally moving here to join Hugo Boss as Chief Editor. She left the company to set up her own copywriting agency, 4.0 Creative, providing English marketing texts and campaign concepts to European clients.
I provide copywriting at a reduced rate for an African-British fashion start-up which seeks to showcase the work of Tanzanian artists through its designs. The company gives a percentage of its profits back to the artists as well as buying their original paintings, therefore providing them with much-needed income in the current absence of tourists.
I regularly ask talented women in my network to collaborate on projects with me – providing them with a source of work, and also actively promoting their talent within my network.
I provide copywriting for companies including Walter Knoll who have a climate-neutral production and promote sustainable design. I also create marketing materials for responsible fashion campaigns that encourage sustainability and circularity.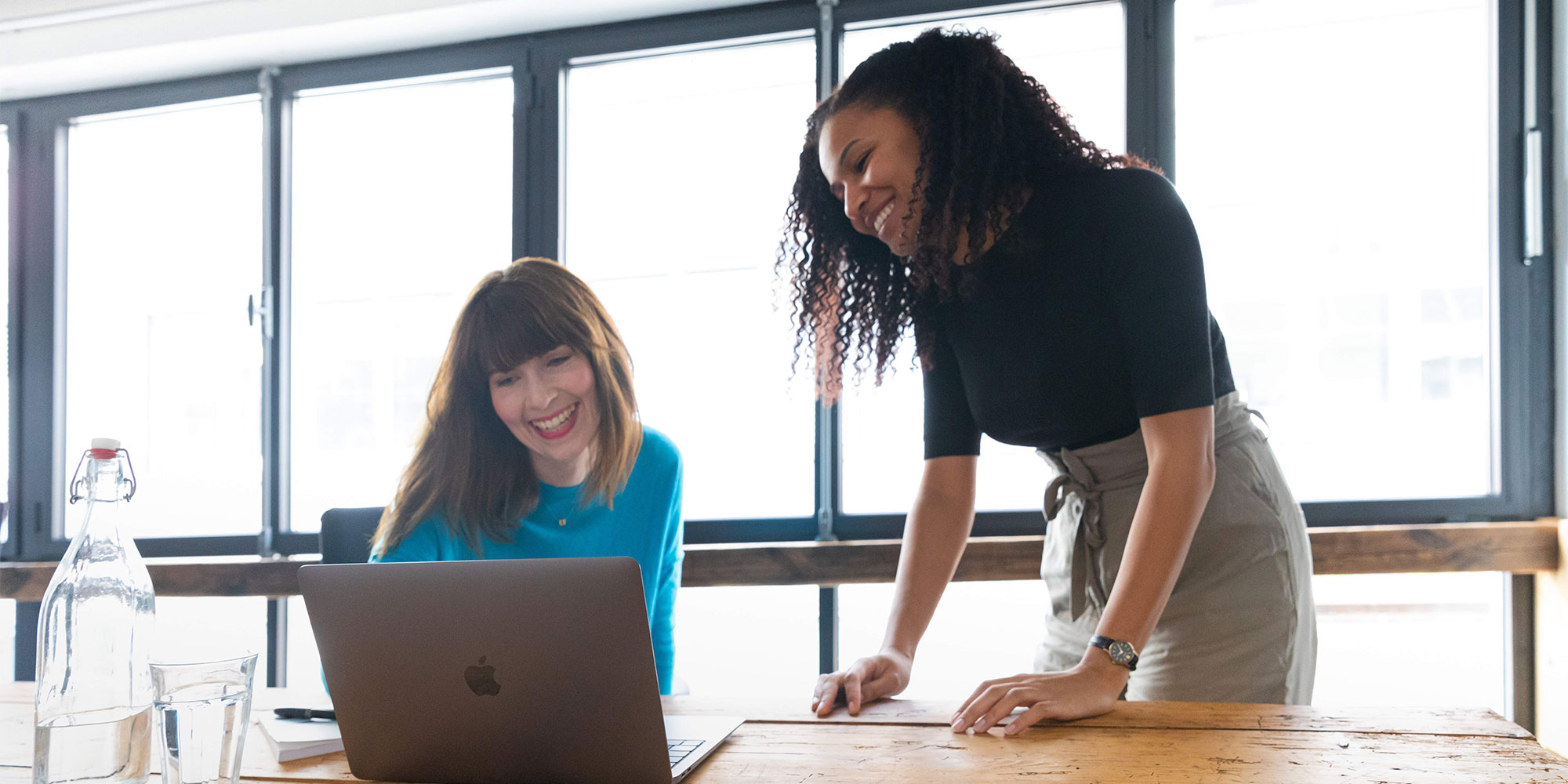 Mehr Community-Mitglieder
Stefan
2021-10-19T22:48:27+02:00