Senior Consultant for Zend @ Perforce
Slavey Karadzhov is a passionate programmer, open source supporter, and snowboarder since his early childhood. Slavey is the author of the "Learn ZF2" book and has been working as full-time Senior Consultant for Zend since 2008. He is PHP 5, PHP 7, Zend Framework and MySQL Certified Engineer and in addition a member of the ZF2 Certification Board. Slavey is a proud owner of two master degrees (aka Cube-Master) – one in Computer Science from Sofia University, Bulgaria and one in Software Technologies from Stuttgart University of Applied Science, Germany. Last but not least Slavey is awarded software innovator and a person who is always interested in checking the latest "hype" technologies.
Good education gives better chances for independent living and better organized and thinking society.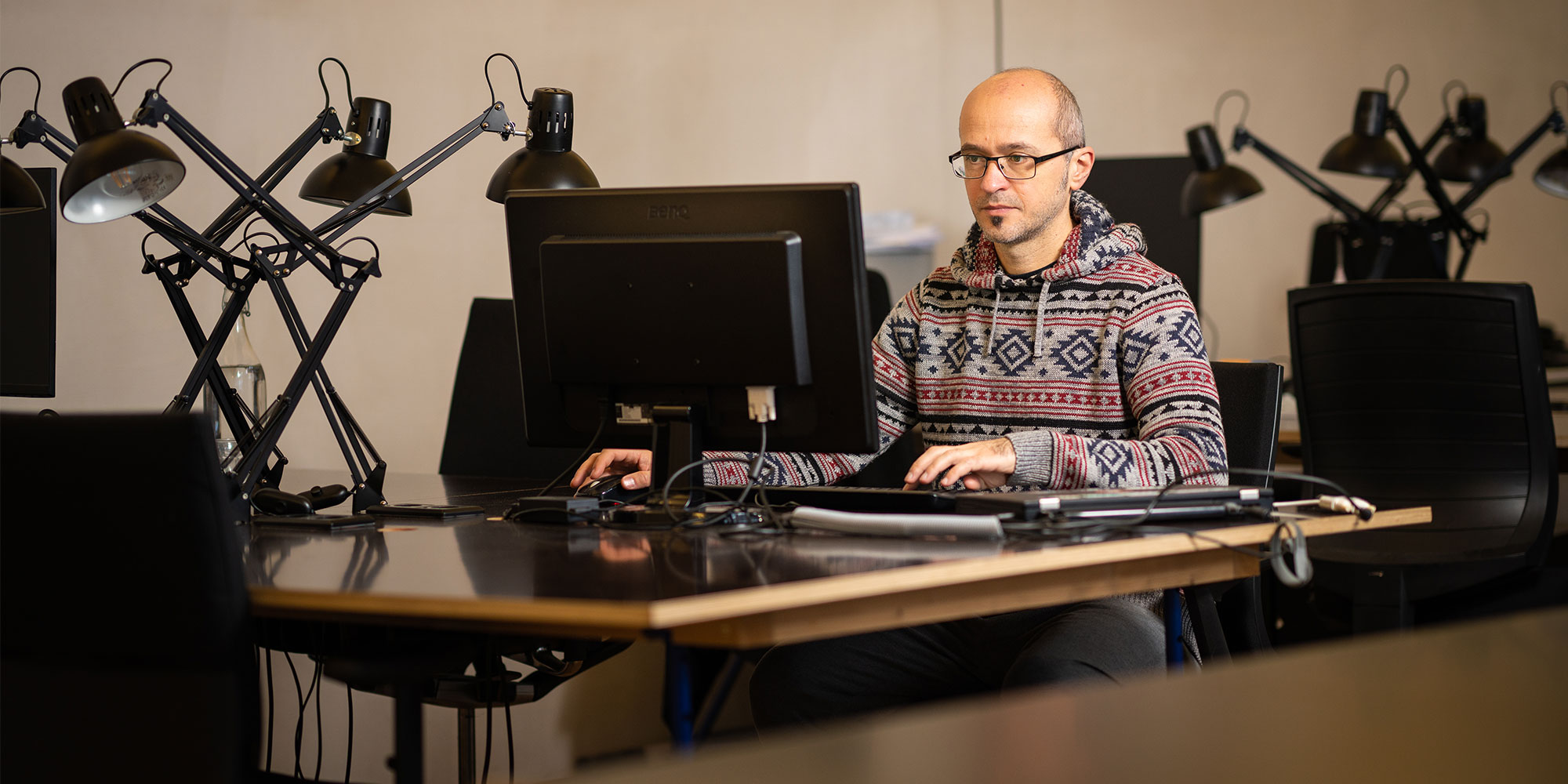 Mehr Community-Mitglieder
Stefan
2021-09-16T22:55:40+02:00
Stefan
2021-09-16T23:11:13+02:00