Diese Veranstaltung hat bereits stattgefunden.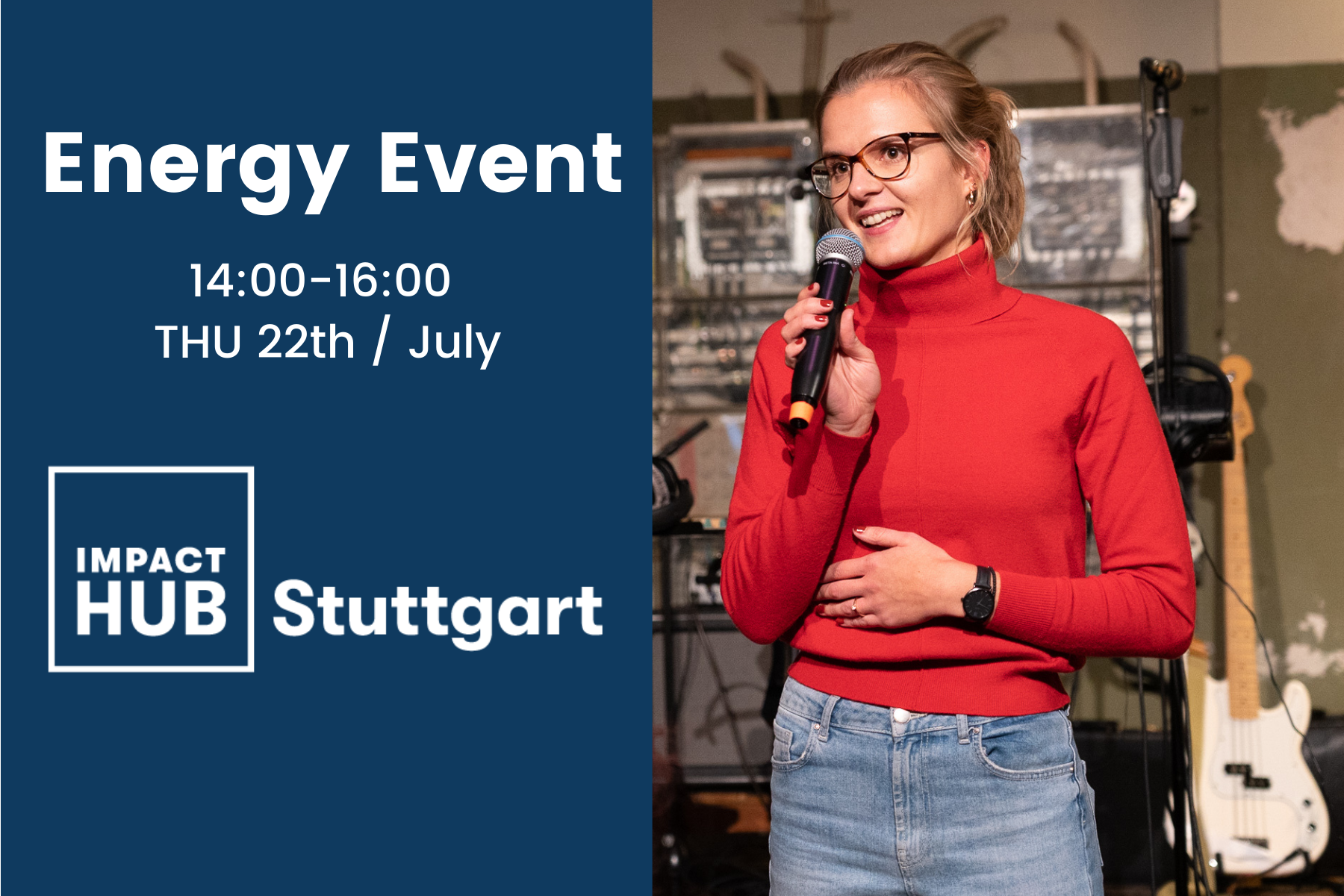 ENERGY EVENT // FIRST PHYSICAL EVENT OF THE YEAR!!!
22. Juli 2021 @ 14:00

-

16:00
Our first physical event of the year will take place in the EINGANGSHALLE! YEAYYYY
Thursday 22.07.2021 – 14:00 – 16:00 (optional to join at 13:00 for lunch as an initial get-together)
You will find the program below.
PROGRAM ENERY EVENT (various topics): 
Each presentation will be 15 min with 5 min discussion/Q&A after
13:00 – Guests and presenters are welcome to have lunch at the Hub initial get-together: 14:00 START OF THE EVENT – Small introduction from IH Team
14:10: Vanessa Müller Projektkoordinatorin für "Dirty Profits"
can talk about: The role of banks in financing and investing in fossil fuels companies and also take a specific look at German Banks (see our Fair Finance Guide sectors Oil & Gas, Climate Change, what has been done rather than Where to invest.
14:30: Michael Bendel Keystone Solar Energie can talk about: 
The role of solar energy in various contexts, specifically in the construction sector
14:50: Leon Wurtzl Agrarwissenschaftler und Berater für BienenBlütenBoden can talk about: The role of solar energy in Agriculture and the impact on the environment
14:50 – 10 min COFFEE BREAK15:00: Stephan Dengler E-mobillity expert can talk about: The prototype for charging set up at the Wizemann Areal, and its future installations and uses.
15:20 – Faraz Arshad from Conflee can talk about: How municipalities can offer sustainable and intelligent mobility to their residents using Conflee's Mobility Platform. *Program might vary slightly but will be full of knowledge!
THE EVENT WILL LAST OFFICIALLY UNTIL 16:00, HOWEVER WE ENCOURAGE A SMALL DISCUSSION AFTER
RSVP NECESSARY as the event will host up to 40 people – please write an email to our Impact Hub address and confirm your and friends and family attendance)