Diese Veranstaltung hat bereits stattgefunden.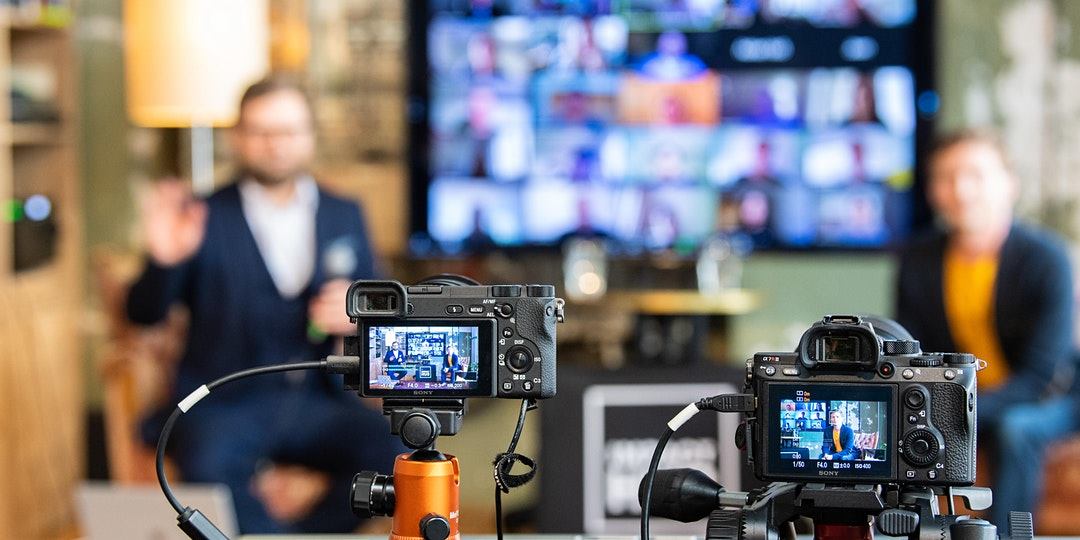 Digital Social Innovation Lab 2020 – Final Pitch (Online)
Mai 18 @ 15:00

-

18:00

|

kostenlos
The DSI Lab is the first digital University Incubator for Social Startups in Germany. Welcome to the final Pitch of this semesters projects.
About this Event:
The DSI Lab was founded in 2019 by the University of Mannheim and Social Entrepreneurship BW with the help of SAP.
Since then 13 projects from over 50 students facilitated by 30 experts and volunteers from SAP used digital technology to tackle some of the worlds most pressing problems, like homelessness, climate change and mental health.
This year we focused on finding digital solutions that can help in the ongoing COVID-19 crises and beyond. We concentrated on the three topics Education, Health and Digital Divide.
Because of health and security measures, the seminar couldn't take place at the University Mannheim this semester. Making a virtue of necessity, the program went fully digital, increasing its impact and becoming the first fully digitalized University Incubator for Social Entrepreneurship in Germany.
You are cordially invited to join us at the Final Pitch Event and see the results of 5 weeks hard work of the students and their SAP mentors. (We will send you the Link to the Online Event on the 18th of May via Email if you register for the Event.)
We begin with an inspiring live input session by Kennedy Ekezie-Joseph live from Nigeria, Serial-Social Entrepreneur and Founder of Africave, who was named "Queen's Young Leaders" by Her Majesty Queen Elizabeth II in 2018.
From 3.30-4.10pm we'll have the first group pitches, with a short break at 4.10pm. followed by the second round of pitches from 4.30-5.20pm.
While an expert jury consisting of representatives from the Corporate World, Academia and Civil Society decide on the winning team, we welcome another inspiring speaker Bas Van Abel, Founder of Fairphone and Creator of the world's first ethical smartphone.
As as a visitor, you can also vote for your favourite team and the winner will receive a surprise gift. After the award ceremony at around 5.40pm, we will do the wrap-up and closing at around 6pm.
Schedule:
15.00 Intro by Moderators // Energizer
15.15 Input Session by Kennedy Ekezie, "Queen's Young Leader"
15.30 Pitch Session 1 (Group 1-4) 5min Pitch / 3min Q&A
16.10 Break
16.30 Pitch Session 2 (Group 5-9) 5min Pitch / 3min Q&A
17.20 Input Session by Bas van Abel, Fairphone Co-Founder
17.40 Announcement of the Winning Team
17.50 Audience Award
18.00 The END
Register (free): Eventbrite
Suchst du Räume für dein Event?